| | | |
| --- | --- | --- |
| ISDN | | tek &nbsp Software for the Web |
---
Clic*Pic. Compress Images and Create a clickable Photo Gallery with new Clic*Pic software. A quick and easy way to get lots of pictures on your site without slowing down the browsers.

---

ShipScript. Streamline your online sales, product, or auction page with the ShipScript Shipping Calculator for U.S. web pages! Let's your customer calculate shipping.

---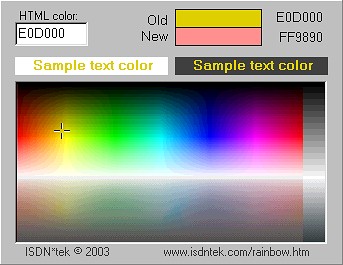 Rainbow. Rainbow color picker will help you find just the right HTML colors and codes for your web page.

---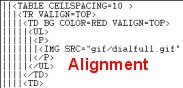 RagTag. The RagTag software filter will format and count the HTML tags in your product page. Helps locate troublesome coding errors!

---
| | | |
| --- | --- | --- |
| ISDN | | tek &nbsp OEM Hardware |

ISDN*tek specializes in hardware that will provide your PC-based system with high speed access to the ISDN phone system. Because these are rated as some of the most reliable and stable products available, they are ideal for call centers and telecommuting. Look inside to find out more about ISDN and about our quality products. OEM sales and Licensing available.

go to Hardware
---
ISDN*tek * PO Box 3000 * San Gregorio CA 94074
Tel: 650-712-3000 * Fax: 650-712-3003 * email: info@isdntek.com
---
Copyright ISDN*tek 1995-2003